El 'Greenhorn challenge' de la Biblioteca Rector Gabriel Ferraté is a welcome game that the library has prepared for new students of the Campus Nord of the course 2022-23.
You can only play if you are a new student at a school Campus Nord and to do this you must perform the following actions:
Step 1: get the "Greenhorn challenge" card that will be given to you at your school's reception sessions or by asking for it at the library entrance desk.
Step 2: complete the 5 tests we propose.
Step 3: for each completed test you will get a stamp. Demonstrate this at the library entrance desk and you will be validated for each test with a stamp.
Step 4: Once you have obtained the 5 stamps, write down your name, surname, e-mail address and Twitter or Instagram user on the back of the card and insert the card in the urna from the library entrance.
Raffle prizes: a free month at the 'Diagonal Sports & Fitness Club' facilities, two sweatshirts UPC and three breakfasts at the Telecos bar Campus Nord.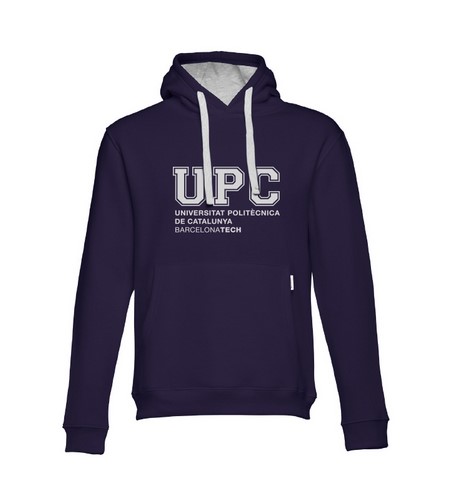 Here are the tests you must complete to enter the draw:
| | |
| --- | --- |
| | Find and scan the QR code you will find in the Jazz of the BRGF and answer a quick 3-question test |
| | Make one loan of any document or library equipment at the entrance desk |
| | Follow us on our accountInstagram o Twitter |
| | Install the wifi network Eduroam on mobile or laptop |
| | Download the UPC id card to mobile |
For more information consult the basis of the competition.
From the BRGF we wish you good luck and a good start to the course!